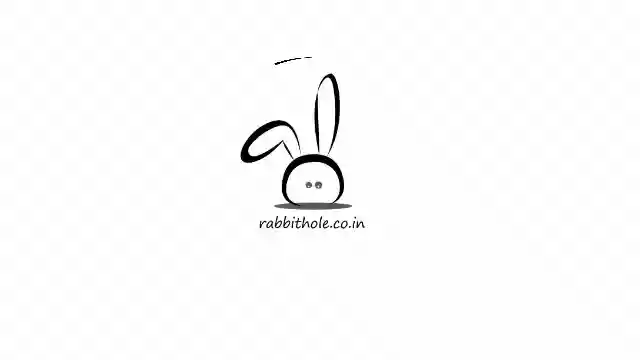 Sreekisan Pannalall
House of Chemicals
---
These guys have been amazing for us in the past several years. From recruting team to developing and executing our marketing and sales efforts, they have exceeded expectations. Very quality centric and analytical acumen provide us with incredible insigths too.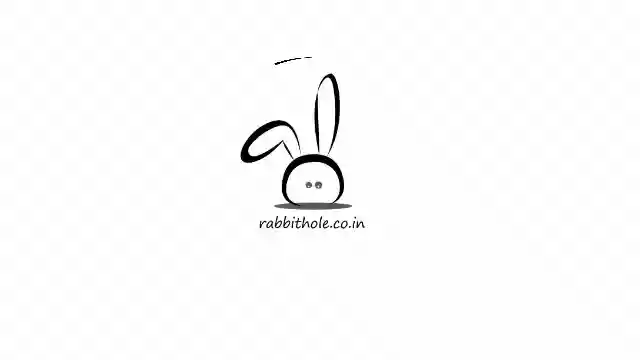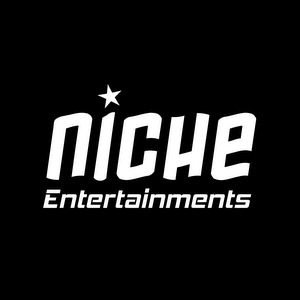 Niche Entertainments
Fashion, Music & Lifestyle
---
They come up with brilliant business developing stratagies and more so, know how to execute them. We love the design visualization and simplicity in their work. It is informative, stylish, & fun. We are thrilled how everything has come together and stands for what we really represent.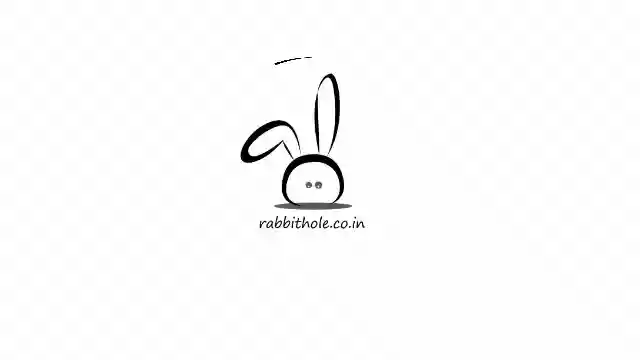 Dellamo
Be Yourself
---
There design visualization is special! Great insights and communication skills too. Very responsible. Outsourcing work to them is like fire and forget because you know they will keep you updated.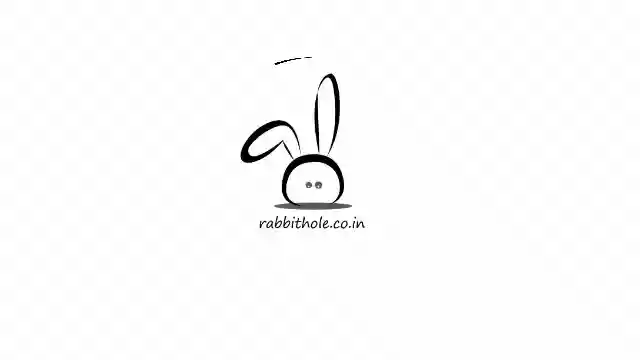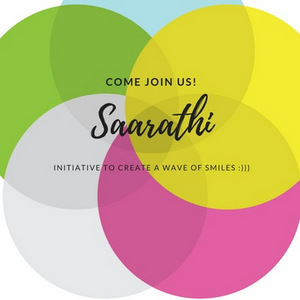 Saarathi
NGO
---
Simple and effective always! Great design visualization and project executing powers. Also very helpful and kind team that brings out the best from all stakeholders.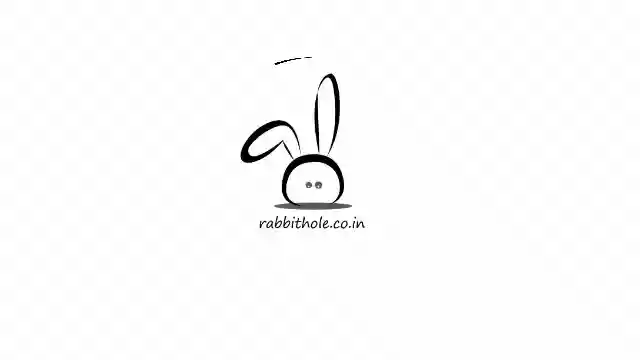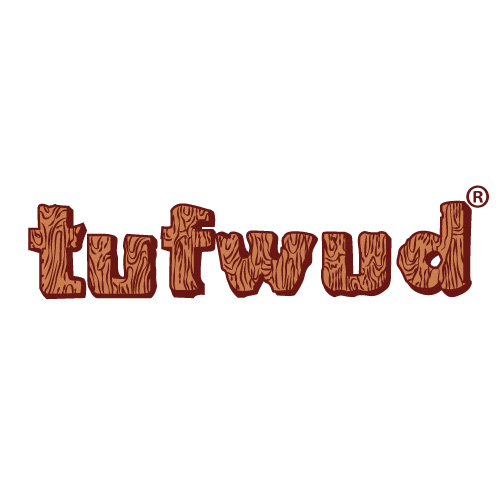 Tufwud Doors & Accessories
Innovation | Service | Safety
---
Method and quality driven. We are always happy with the work they do for us.